Mission
As a tree is a source of life, we want to use specialty coffee to give life in three ways…
Because of the hard work our farmers put into the product, we want to ensure they are empowered with: a fair and livable wage, community development, and value adding systems through sustainable, quality practices.
Human trafficking can take on many different forms of slavery; however, they all revolve around injustice. We at Three Tree Coffee Roasters desire to see true justice and to end human trafficking.
We not only want to mobilize Bulloch County towards our missional initiatives, we are also eager and excited to serve our community; whether that be through supporting local non-profits or providing a delicious cup of coffee.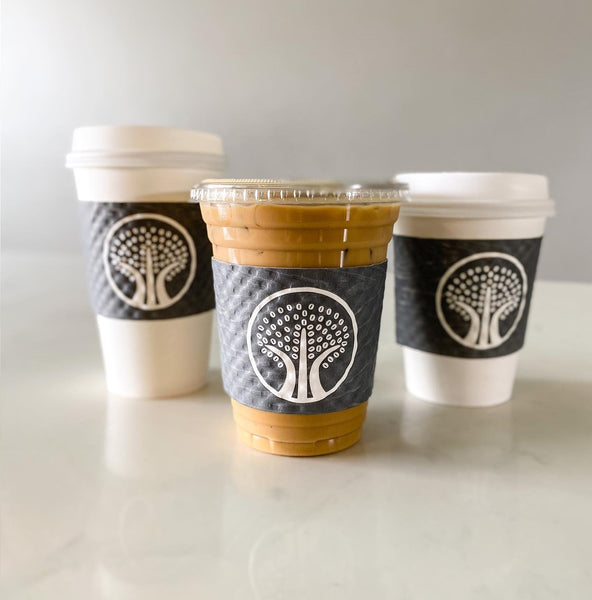 Locations
Looking to grab a cup of our delicious coffee?  Though our flagship roastery is located in the heart of Statesboro, GA, there are numerous places you can enjoy our ethically sourced coffee.  Click below to look at our locations.  
Our Locations
Ending Human Trafficking
We are passionate about using coffee to end human trafficking. Our Giving Statement shares more about how we are tangibly giving to anti-trafficking causes, including donating $1 per bag of coffee sold. Click below to read more and help us Cultivate Freedom.
Giving Statement