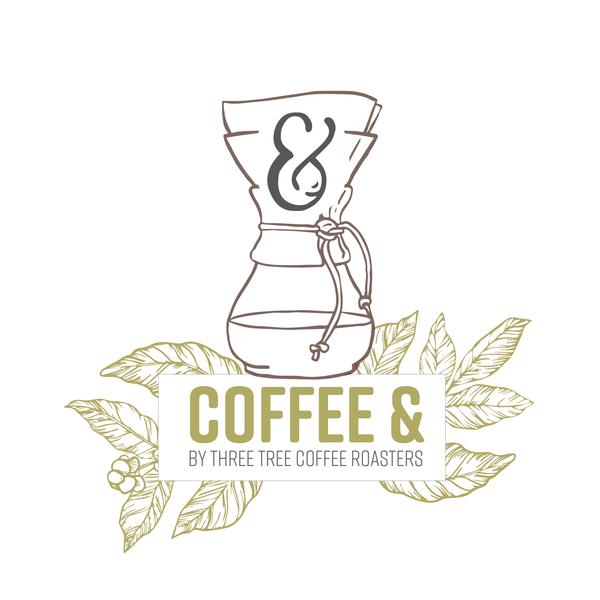 Coffee & Club Subscription
Welcome to the Coffee & Club!  The "Coffee &" slogan came out of our desire to communicate how we use specialty coffee for a purpose.  Though we love good coffee, it is about so much more!  Specifically, we are on a quest to End Human Trafficking. 
By being a part of the Coffee & Club, you'll get coffee delivered to your door monthly, access to monthly videos, and the benefit of knowing your subscription is having an anti-trafficking impact!  You will also get exclusive discounted access to anti-trafficking merchandise quarterly.  Below is a detailed list of Coffee & Club benefits:
Monthly shipment of rotating coffees (12oz each)
$1 per bag is donated to Safe Houses that are ending human trafficking (more bags means more impact!)
Access to monthly videos sharing more about the coffee, what we taste, and the occasional human trafficking update
Quarterly pre-release coffee samples
Quarterly anti-trafficking content
Quarterly early access to discounted 'Freedom Merchandise.'  These goods are either made by victims of human trafficking or promoting anti-slavery advocacy (ex. jewelry, t-shirts, artisan crafts, etc.).  An email will go out every three months to club members only with an option to pre-order at a discounted price.
The coffee we ship each month will be selected by our Lead Roaster to impress.  Some months it will be a single-origin coffee; other months it will be a uniquely curated blend.  Regardless, you can expect exceptional quality that matches specialty coffee standards.  
FAQs: