Trolley [ˈträlē] n. A teeny cart used to serve brilliant coffee & a grand experience.
Make your wedding, business party, or event memorable by inviting Teeny, our Three Tree Coffee Trolley! The Trolley is an experience your guests will love and talk about long after your event is over.  This coffee shop on wheels is small enough to fit in tight places, but adds a large feel to your cocktail hour, reception, or gathering. 
BOOK Teeny the Trolley ...
-If you are looking for an easy way to cater coffee, dessert, or pastries and not have to worry about it
-If you are looking for a high quality service to add to your day
-If you've always wanted a coffee shop to show up at your house or office
We believe that our little trolley is a great way to fulfill another piece of our mission.  Of course we are using fair trade coffee to empower our farmers and partnering with organizations to end human trafficking, but this cart provides a way to engage not only our local Statesboro community, but also, others around us. 
The Trolley is built out to serve espresso drinks, coffee, cold brew, hot chocolate, cakes, and many other exciting treats.  Share with us your vision and let us help you bring it to life! 
To book the Three Tree Trolley or ask questions
call the shop at (912) 681-8733 or email klayman@threetreecoffee.com today! 
 Thank you for giving us the honor to serve you!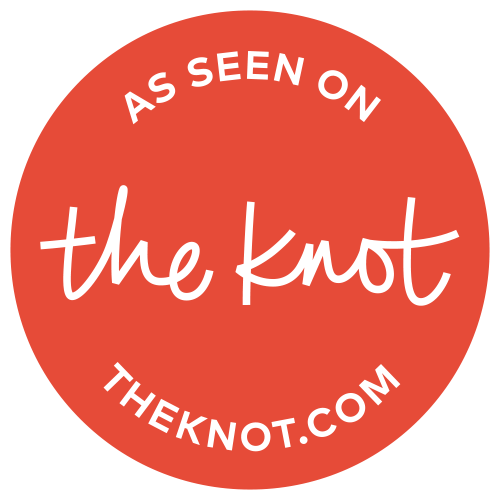 <a target="_blank" href="https://www.theknot.com/marketplace/redirect-2002151?utm_source=vendor_website&utm_medium=banner&utm_term=eb18ad34-00bc-4c93-8d9e-eac6c8b88e6d&utm_campaign=vendor_badge_assets"><img width="190" alt="Couples love us! See our reviews on The Knot." src="https://www.xoedge.com/myaccount/2019/website-share/VendorBadge_CouplesLoveUs.png" border="0"></a>
<a
target="_blank" href="https://www.theknot.com/marketplace/redirect-2002151?utm_source=vendor_website&utm_medium=banner&utm_term=eb18ad34-00bc-4c93-8d9e-eac6c8b88e6d&utm_campaign=vendor_badge_assets"><img width="190" alt="As Seen on The Knot" src="https://www.xoedge.com/myaccount/2019/website-share/VendorBadge_AsSeenOnWeb.png" border="0"></a>