Trolley [ˈträlē] n. A teeny cart used to serve brilliant coffee & a grand experience.
Make your wedding, business party, or event memorable by inviting Teeny, our Three Tree Coffee Trolley! The Trolley is an experience your guests will love and talk about long after your event is over.  This coffee shop on wheels is small enough to fit in tight places, but adds a large feel to your cocktail hour, reception, or gathering. 
BOOK Teeny the Trolley ...
-If you are looking for an easy way to cater coffee, dessert, or pastries
-If you are looking for high quality service on your special day
-If you've always wanted a coffee shop to show up at your house or office
The Trolley is built out to serve espresso drinks, coffee, cold brew, hot chocolate, cakes, and many other exciting treats.  Of course, we use fair trade coffee to empower our farmers meaning you can be proud of our product knowing it is ethical and sustainable. 
"Thank you so much for bringing the coffee trolley to our wedding! Our guests are still raving about how incredible the coffee was!" (Madeline & Michael - Nov 8, 2020) 
Fill out the form below to receive more information about booking The Trolley! 
*Servicing Georgia and some parts of South Carolina and Florida.
 Thank you for giving us the honor to serve you!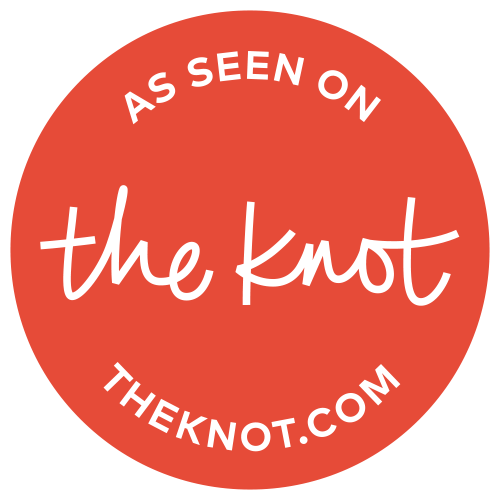 <a target="_blank" href="https://www.theknot.com/marketplace/redirect-2002151?utm_source=vendor_website&utm_medium=banner&utm_term=eb18ad34-00bc-4c93-8d9e-eac6c8b88e6d&utm_campaign=vendor_badge_assets"><img width="190" alt="Couples love us! See our reviews on The Knot." src="https://www.xoedge.com/myaccount/2019/website-share/VendorBadge_CouplesLoveUs.png" border="0"></a>
<a
target="_blank" href="https://www.theknot.com/marketplace/redirect-2002151?utm_source=vendor_website&utm_medium=banner&utm_term=eb18ad34-00bc-4c93-8d9e-eac6c8b88e6d&utm_campaign=vendor_badge_assets"><img width="190" alt="As Seen on The Knot" src="https://www.xoedge.com/myaccount/2019/website-share/VendorBadge_AsSeenOnWeb.png" border="0"></a>